Innovation in every layer
Embrace the future of manufacturing with our cutting-edge 3D printing solutions. From decorative toys to custom automotive and motorcycle parts, 3D printing solves availability and supply-chain issues in Canada.
Satisfied customers in 2023
What we do
Custom 3D printing & Scanning
Got an idea?
Provide us with your Idea or plan and we can help find a solution for you.
Choosing right material
We offer PLA,PETG,ABS,ASA To PA6&12 & many others for your 3D projects.
3D Scanning
We offer3D scanning of objects and environments in precise, digital 3D models.
We have a wide selection of materials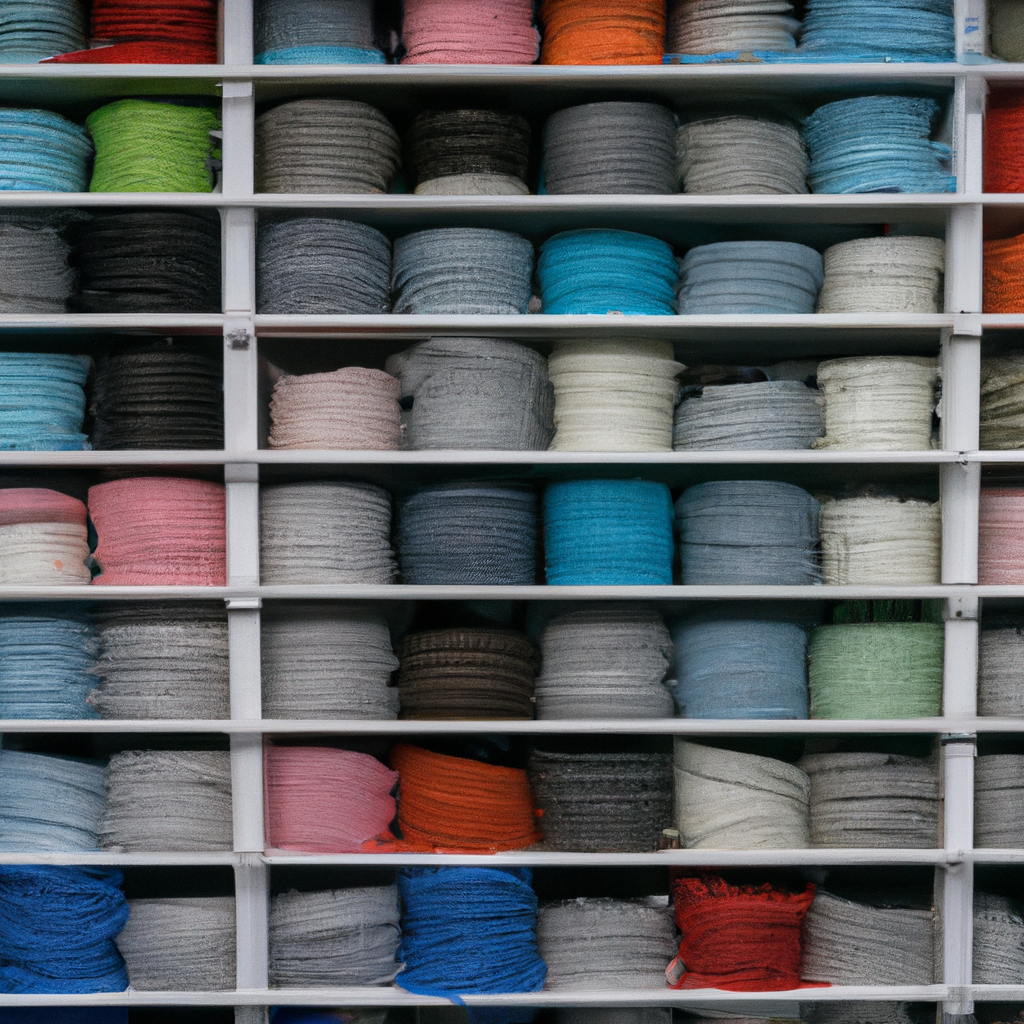 choose us
Precision. Quality. 3D Printing.
Experience the pinnacle of precision and excellence with our quality 3D printing services. Transforming ideas into perfection.
what we offer
3D Printing Solutions
To fully leverage the potential of advanced 3D printing techniques, it is crucial to partner with a service provider that offers unparalleled solutions and expertise. These providers possess in-depth knowledge of the latest technologies and possess a wide range of materials to meet diverse industry needs. Their expertise in design optimization, material selection, and process control ensures the production of high-quality parts that meet stringent standards.
3D Printer technology in house

We use a variety of cutting-edge technologies to fulfill our clients' needs. These include the latest hardware and software solutions, as well as cloud-based and mobile technologies. Our team of experts stays up-to-date with the latest advancements in the industry to ensure that we always deliver best-in-class solutions.
our shop
Quality 3D Printed Products
Unlock a world of exceptional craftsmanship with our meticulously crafted, high-quality 3D printed products. Each piece is a testament to precision and creativity, ensuring a truly remarkable and unique experience for our customers.
our blog
The latest news
Where innovation meets knowledge. Discover captivating articles, expert tips, and the latest trends in the world of 3D printing and beyond. Join us on a journey of creativity and exploration, as we dive into the exciting realms of technology, design, and beyond.